Scientific Counsil
---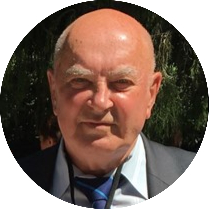 Valerij Mokienko
Chairman of the Scientific Council of International Scientific-Pedagogical Organization of Philologists " WEST-EAST " (ISPOP), Professor, Doctor of Philological. Professor Dr. h.c. em. Ernst-Moritz-Arndt-University Greifswald (Germany); the Honour Professor of the Olomouc University (Czech Republic) and the President of the Phraseological Commission by the International Commitee of Slavists. The author of 65 books (the monographs and vocabularies) and 1207 scientific publications on slavistics, russistics and comparativistics. Member of the Editorial Board of 10 international slavonicjournals. ORCID iD: 0000-0002-0264-0576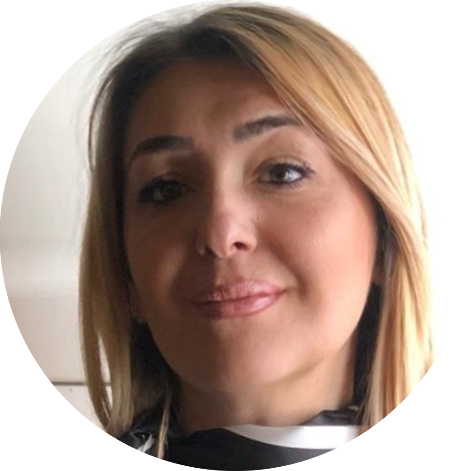 Zoia Adamia
Editor-in-Chef of Scientific Journal "WEST-EAST". Deputy Director of the International Scientific and Pedagogical Organization of Philologists "WEST-EAST" (ISPOP), Ph.D. in Philology, Professor of Guram Tavarkiladze Tbilisi Teaching University, Tskhum-Abkhazian Academy of Sciences. Invited Professor of Sokhumi State University (Tbilisi, Georgia). Author of 145 research papers, 6 monographs, collective monographs, a dictionary, and books for students, published in Georgia and abroad. ORCID iD: 0000-0001-6841-622X
MARIA MOCARZ-KLEINDIENST
Associate Professor, PhD, Head of the Department of Translation Studies and Slavonic Languages, Faculty of Humanities, The John Paul II Catholic University of Lublin, Poland. (Poland) ORCID iD: 0000-0002-2205-5470.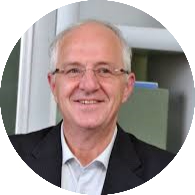 Harry Walter
Professor, PhD, University of Greifswald, Institute of Slavonic Studies, Greifswald Germany. Chairman of the Phraseological Commission in the International Slavonic Committee. Member of the Federal Association of Interpreters and Translators (BDÜ). Author of more than 500 publications, among them 35 book publications, ca. of 20 dictionaries on substandard, phraseology, winged words, proverbs. Editor of books in Greifswald, Gdansk, Szczecin; Moskau; St. Petersburg, Olomou. Member od editing commitees.Slawisch-Deutsche Studien, Mogilev, Belarus. Member of editing committee in Germany, Poland, Russia, Czech, Spain, Ukraine, Turkey. Expert reviews in Germany, Russia, Spain, Finnland. ORCID iD: 0000-0003-3181-8086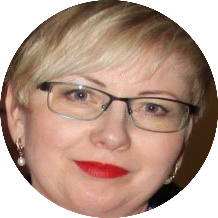 Anna Petrikova
Associate Professor, Ph.D., Faculty of Philosophy of Presov University, Presov, Slovakia.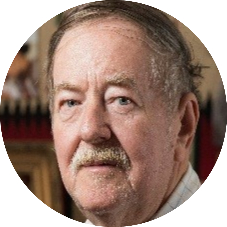 Imre Pacsai
Habilitated Doctor of Philological sciences, Professor, Nyíregyháza High School (Hungary). Speciality Hungarian, Russian and French languages. The author of 3 books and 150 scientific works published in Hungarian and international journals. Awarded the Honorary Doctor from Rvali University.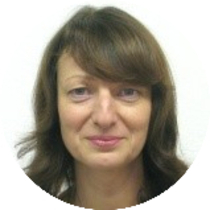 Simona Korycankova
Associate prof. PhDr. Mgr., Ph.D., Faculty of Education, Masaryk University, Brno, Czech Republic Vice-dean for development and external relations – Faculty of Education
The author of more than 207 publications and textbooks.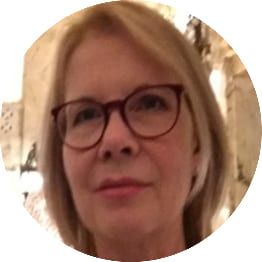 Elena Tareva
Professor, Doctor of Pedagogical Sciences. MCU, Moscow. Deputy Director of the Institute of Foreign Languages. The author of more than 200 publications, including 26 textbooks. ORCID iD: 0000-0003-0547-6115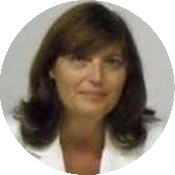 Antonia Pencheva
Ph.D., Associate Professor, Department of Foreign Languages and Applied Linguistics the University of National and World Economy (Bulgaria) ORCID iD:0000-0003-0709-9712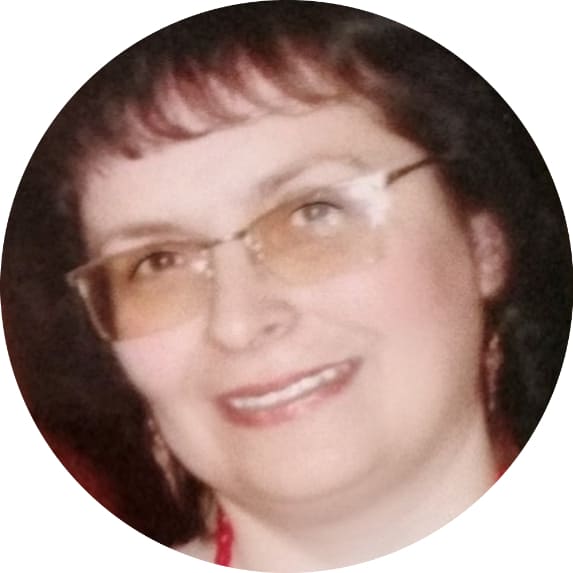 Natalia Venzhynovych
Doctor of Philology, Professor, Head of the Ukrainian Language Department Uzhgorod National University (Ukraine) https://orcid.org/0000-0002-0230-4118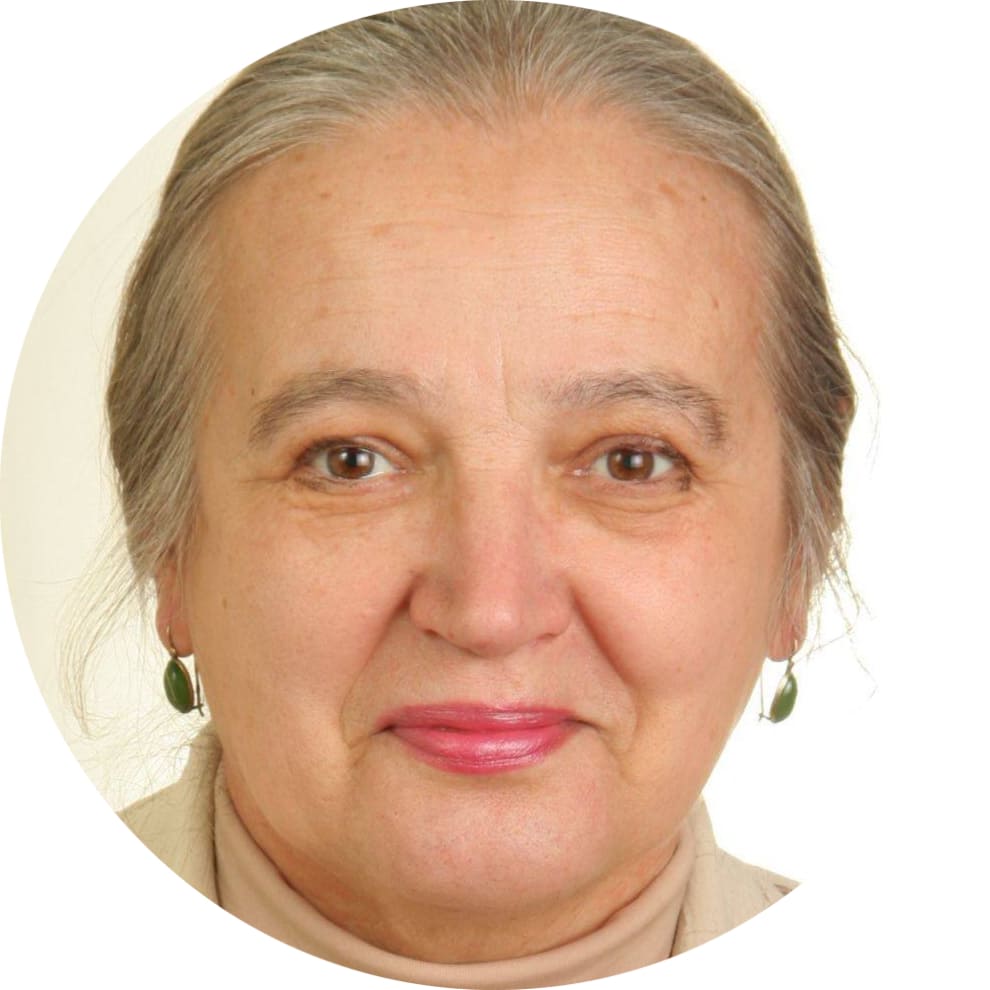 Hanna Onkovich
Candidate of philological and doctor of pedagogical sciences, professor. Founder of the scientific school of media didactics in Ukraine, author of more than 800 publications. His research interests are linguistic didactics, media education, Ukrainian studies, pedagogy of higher education. Professor of the Department of Foreign Languages and Social and Humanitarian Disciplines of the Kiev Medical University, full member of the T. Shevchenko Scientific Society, member of the editorial boards of scientific professional publications ("Вища освіта України" - from the day the publication was founded to 2015, deputy editor-in-chief, "Мова і культура"," Дивослово"," Наукові студії", "Креативна педагогіка""). For many years, she headed the bureau of the journal "Рідна школа" (USA) in Ukraine. Moderator of 15 pages of professionally-oriented pages on the social network Facebook. ORCID.iD 0000-0001-9493-9104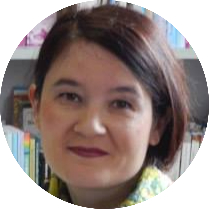 Olga Lomakina
Olga Lomakina Doctor of Philological Sciences, professor of the Department of Foreign Languages, Faculty of Philology, the Peoples Friendship University, professor of St. Tikhon's Orthodox Humanitarian University, an expert in phraseology, text linguistics, writing phrases, the author of over 180 scientific works.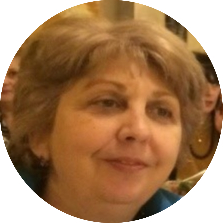 Nino Sanaia
PhD, Associate Professor, Institute of Foreign Languages, Language and Culture at Tskhum-Abkhazian Academy of Sciences. Author of 50 research papers, two monographs and book's for students, published in Georgia (Georgia)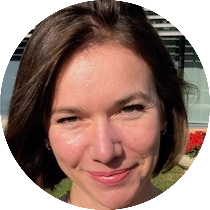 Olena Polovynko
Doctor of Philosophy: Philological Sciences, Associate Professor of General and Russian Linguistics Department (Ukraine); Research and Teaching Associate at the Department of Slavonic Studies, Associate Member of Researcher Group for Oriental, Slavonic and Modern Greek Studies at the University of Strasbourg (France)

Leila Diasamidze
Ph.D., Assistant Professor, Batumi Shota Rustaveli State University. Master of Philology (Comparative Literature), University of Limoges, France. Research interests: linguistics, comparative literature, linguoculturology. Author of a monograph and 60 articles (Georgia)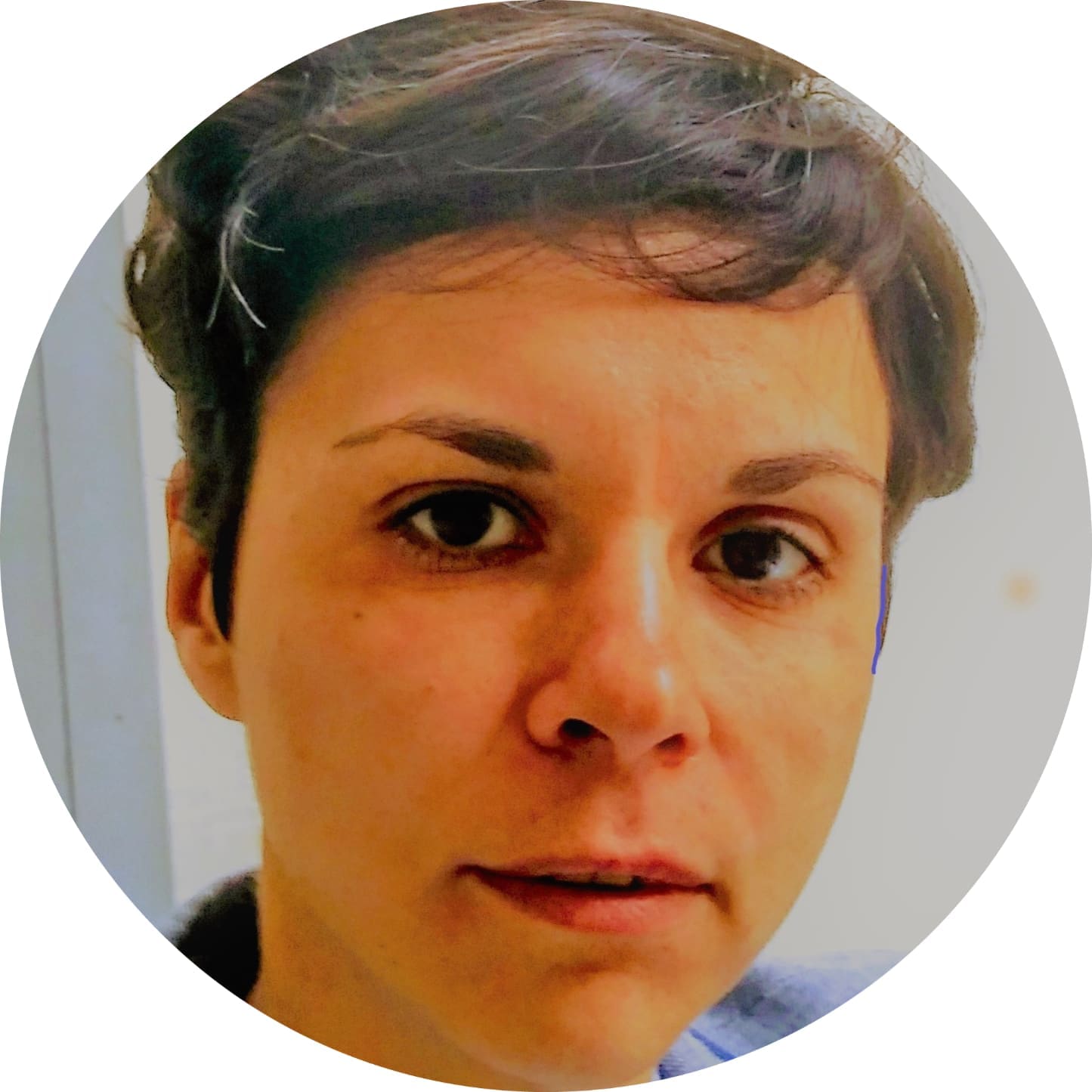 Natalia Roitberg
PhD, the lecturer of Foreign Language at the University of Haifa. The author of monography and more than 40 scientific papers related to foreign language teaching, theory of literature, cognitive linguistics, foreign language acquisition, and culturology (Israel)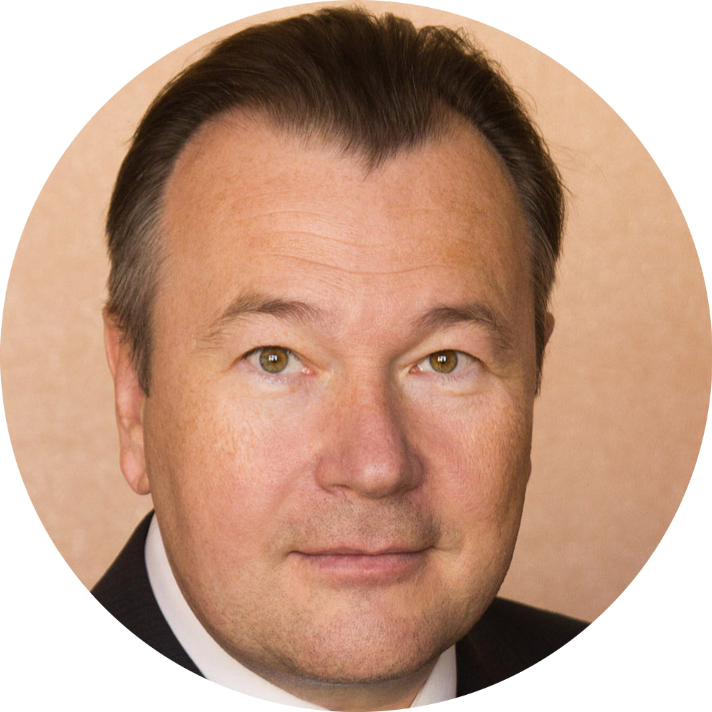 Eugene E. Ivanov
PhD of Philological Sciences, Associate Professor, Head of the Department of Theoretical and Applied Linguistics, Mogilev State A. Kuleshov University, Mogilev, Republic of Belarus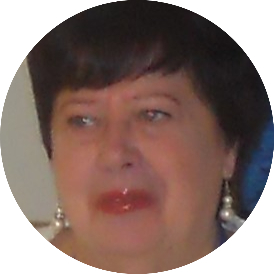 Tatyana Krech
Candidate of Philological Sciences, professor at the Kharkiv National University of Civil Engineering and Architecture (Ukraine), Head of the Ukrainian language department, and language training of foreign citizens of KhNUBA. Has over 200 publications in domestic and foreign publications: in Greece, Georgia, Belarus, Tunisia, Spain, China, Japan. Name of academic disciplines assigned to the teacher: Ukrainian (Russian) as a foreign language, higher school pedagogy, rhetoric. ORCID (necessarily): http://orcid.org/0000000308651716